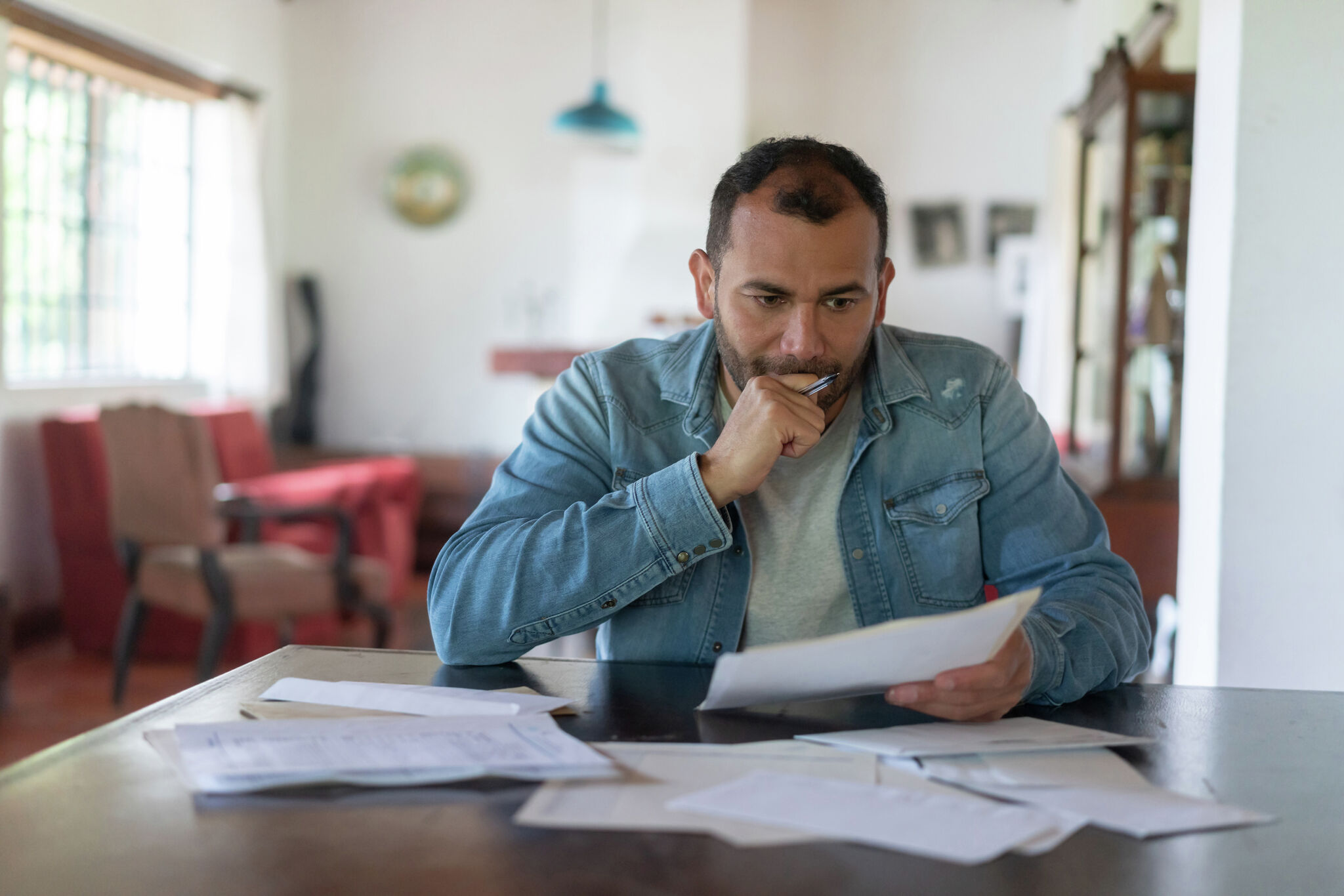 Here's how much the Beaumonters spend on monthly bills
Recently, doxo, a bill payment service, released it in 2022 US Bill Payments Market Size and Category Breakdown Reportwhich found that Americans spend $3.12 trillion a year on the ten most common household bill categories.
That figure represents nearly 25% of all consumer spending in the United States, Doxo said. Statistical analysis of actual household payments was used to assess the report's market on over 97% of US zip codes.