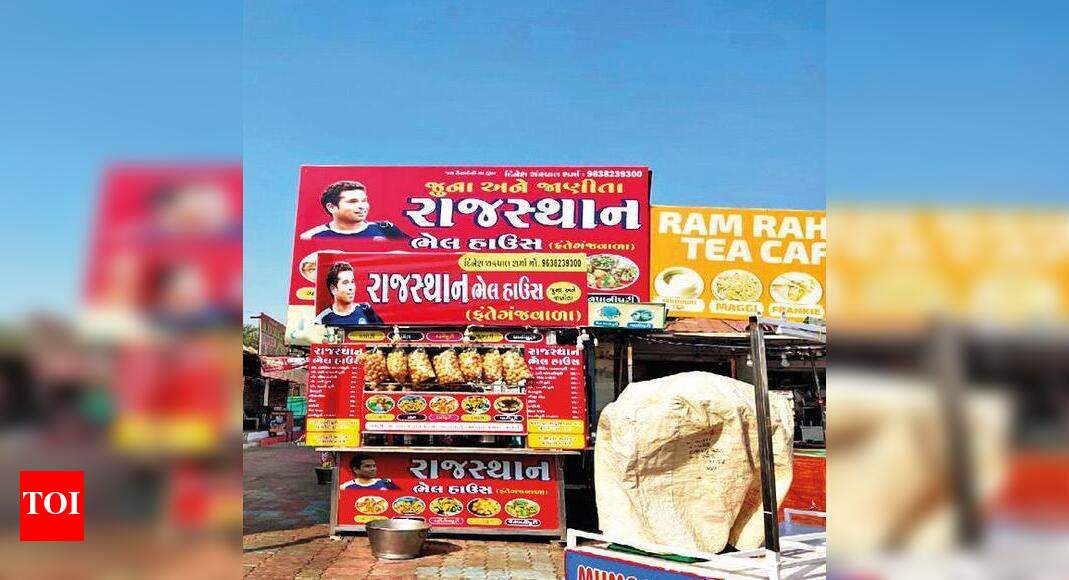 Bizman sent to prison for failing to reimburse money | Vadodara news
Dinesh Sharma, owner of Rajasthan Kulfi House, ordered to pay 10 lakh to the plaintiff
Vadodara: The owner of a kulfi and panipuri store who refused to pay back money he borrowed from a friend was sentenced to one year in prison on Monday by a court.
The court of judicial magistrate PJ Raichura also ordered the condemned Dinesh Sharma to pay Rs 10 lakh of which Rs 7.5 lakh will be paid to the plaintiff Jitendra Solanki.
Solanki, a resident of New Sama Road, claimed he made a loan of Rs 9.45 lakh to Sharma, who owns Rajasthan Bhel House and Rajasthan Kulfi House, in 2013. The duo signed an agreement whereby Sharma should refund the money. within two years. Sharma had given two post-dated checks of Rs 5 lakh and Rs 4.45 lakh to Solanki.
In June 2015, when Solanki deposited the check worth Rs 5 lakh, it was returned by the bank because Sharma's bank account did not have a sufficient balance. "When I asked him to return my money, he sent me a legal opinion stating that I was asking for money despite payment. So I sent him a protest notice and registered a complaint against him, "Solanki said.
"We submitted the notarized agreement regarding the transaction and were also able to provide proof that the checks handed over by the accused were refused due to insufficient funds in his bank account," said Solanki's attorney, Juned Saiyed. .
The court confirmed the evidence and sentenced Sharma to one year in jail and an additional 60 days in jail if he does not pay Rs 10 lakh.
FacebookTwitterLinkedinE-mail